How to purchase HOWO spare parts correctly?
For most foreign customers, the most headache thing is to book spare parts for their trucks, especially China trucks. Taking SINOTRUK for example, with the updating for HOWO trucks year by year, there are many old type spare parts are instead by new types, but the catalog which we use is always cannot keep same step with new trucks. That is why some customer complains that why they cannot get correct HOWO parts since they give part number according to the catalog, so here now we would like to give some advice for dealers, which can help them to prepare the spare parts easily.
1. CHASSIS NUMBER
VIN (Vehicle Identification Number) is the vehicle`s only identification information based on. SINOTRUK after-sale service software can give all information of the truck, and if the dealer is officially belonging to SINOTRUK`s after-sale service system, they will have this software. Because of the changing of spare parts is quite often for SINOTRUK, so this VIN is very useful if customer cannot give part number correctly.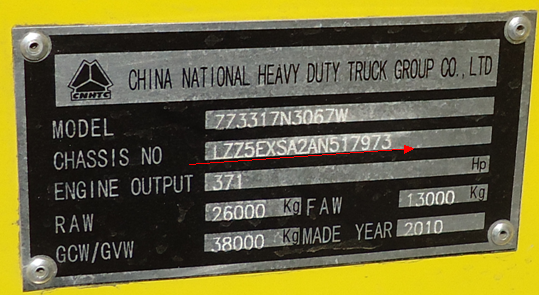 2. PART NUMBER
Part number is much easy than description or pictures, because if we got the correct P/N, we can find out the part name and picture easily, and also no need to check model, year of production-etc, because part number is the identification for spare parts.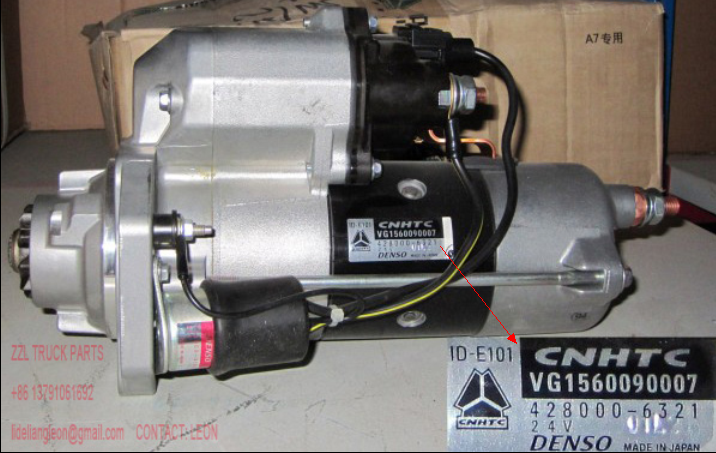 3. SPARE PARTS PICTURE
Sometimes, customers do not know the P/N or even the name, what we can do if this happens? If you do not know the P/N and name, just take a photo for that part and send to us, with the help of our experienced workers and engineers, the service center can help you find out what it is.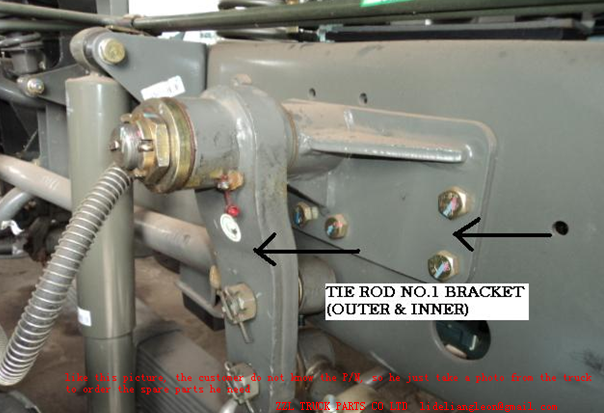 For all, if you have these three ways to order spare parts, the writer thinks that 99% problems can be easily solved and wrong send spare parts will be less and less, that will be very good for the business.